Ambassadeurs of Portugal since 1999
Since 1999 we have been combing the Portuguese vineyards in search of wines for the 'added value seeker', wines that you like or don't like, but that never leave you indifferent.Kris and Bert Jeuris taste and select several times a year at the local winemakers and import all their wines exclusively for the Belgian market. We now represent more than 40 domains from all wine regions of Portugal, good for more than 400 references.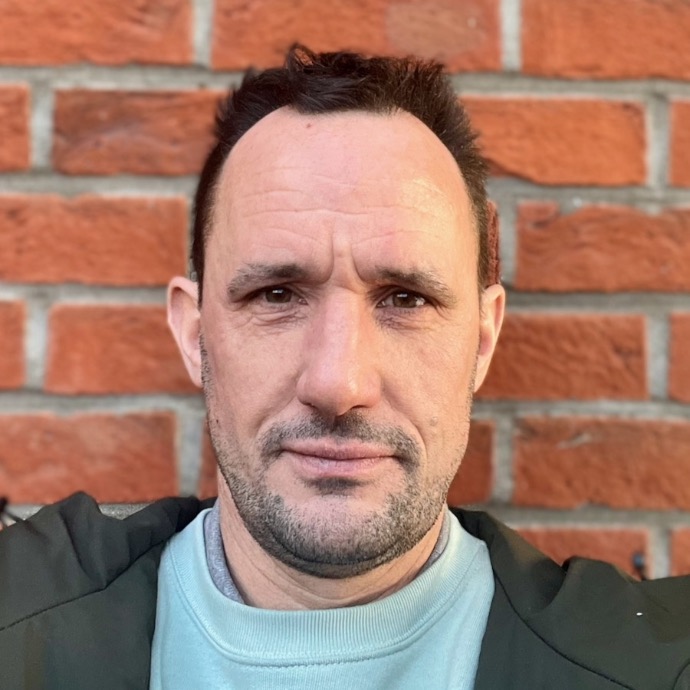 Kris Jeuris, manager
Founded the wine trade in 1997 with a focus on French wine and soon discovered the potential of Portugal.Today he divides his time between management and sales in Antwerp, Limburg and Flemish Brabant.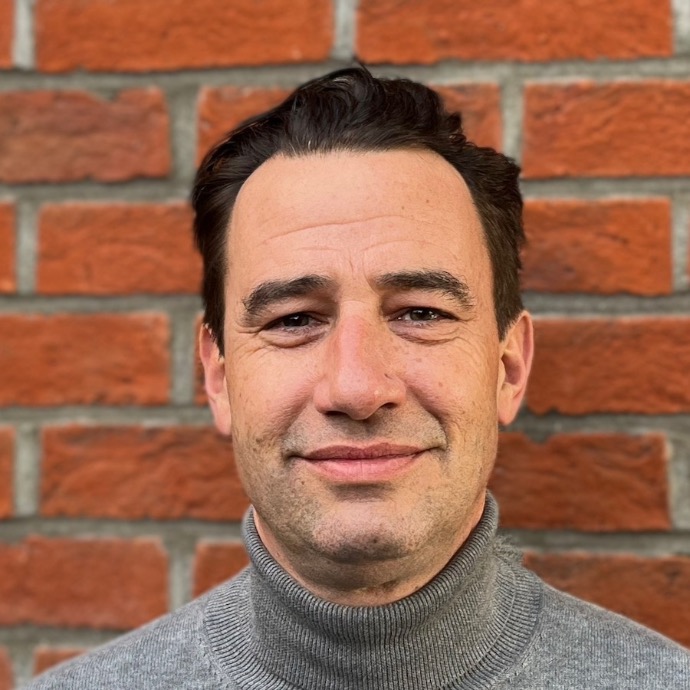 Bert Jeuris, manager
Joined the company in 2001 and is 50% owner, just like his brother Kris.He is an esteemed connoisseur of Madeira wine and manages one of the largest collections of historic Madeira in the world. He takes care of the sales for Eastern and Western Flanders.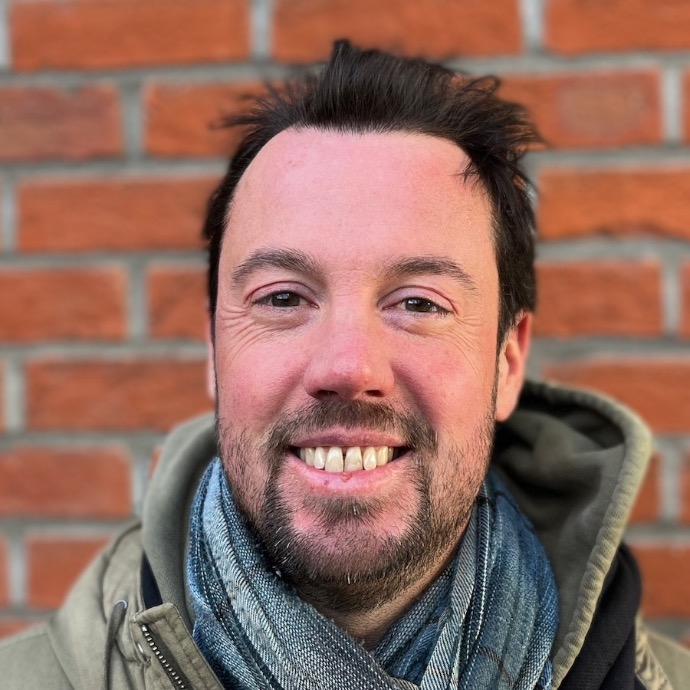 Sylvain Marcon,
sales Wallonie/Brussels
Sylvain has been the point of contact for gastronomy in Wallonia and Brussels for years. He also used his Corsican roots to build up a beautiful collection of Corsican wine within our sister company Sapinot.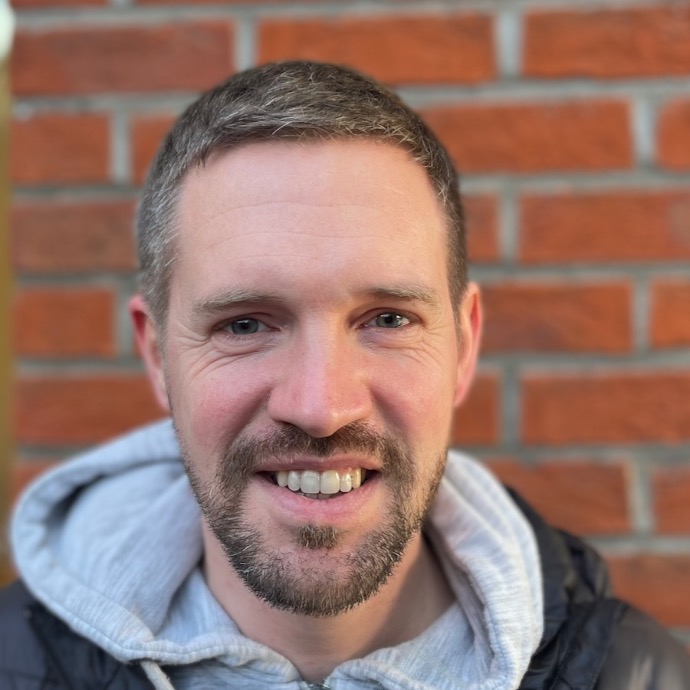 François-Xavier Tilman,
sales Wallonie/Brussels
François-Xavier joined our team to further develop sales in Wallonia, particularly in the regions of Liège and Luxembourg.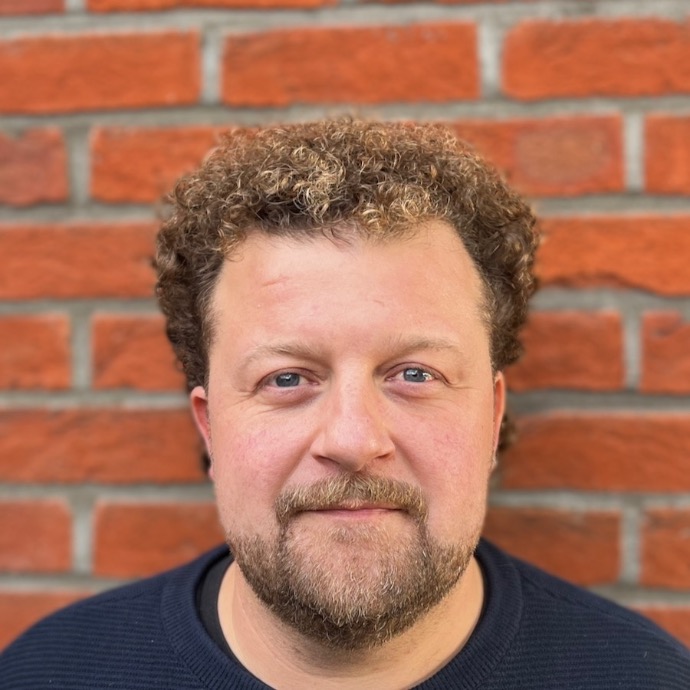 Stijn Dewulf, sales East- and West-Vlaanderen / Antwerpen
Stijn is a man from the coast and has been active in the wine sector for years. He gives wine advice from the beach bars in Knokke to the trendy restaurants in Antwerp.
Jarno Vanhuyse, sales West-Vlaanderen and logistics manager
Jarno has helped us grow into an efficient and service-oriented company in recent years. Recently he has also developed his commercial talent and guides his own clients.
Dries Samyn, logistics
Dries has been managing our warehouse in Roeselare for over 5 years and also takes care of deliveries in East and West Flanders. For our customers he is a familiar face who delivers the right wines punctually.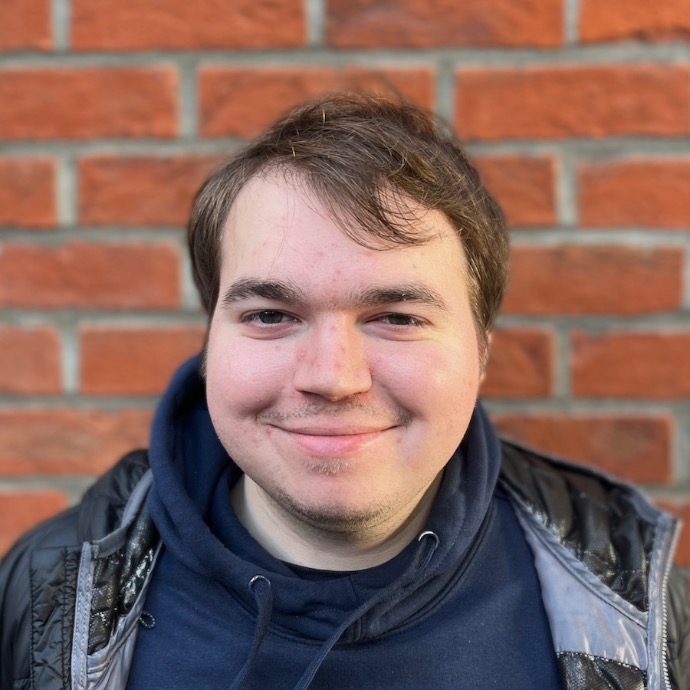 Alex Lauwyck, office manager
In the middle of the turbulent year 2020, Alex showed up at our office in Roeselare where he supports purchasing, sales and logistics.