Niepoort
The wines of the Niepoort family occupy a special place in the range of The Portugal Collection, not in the least because of the close relationship between Dirk Niepoort and Kris Jeuris. Due to the endless curiosity and creativity of Dirk Niepoort and now his 2 sons Daniel and Marco, the range is also in a constant state of change.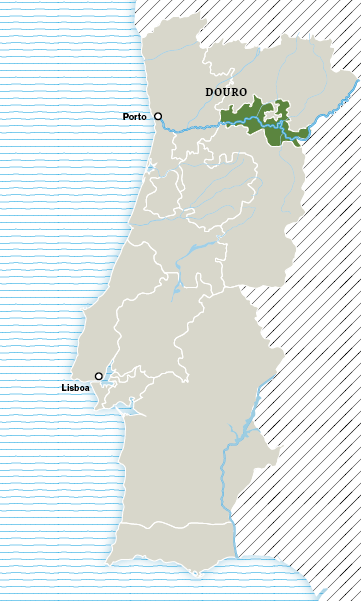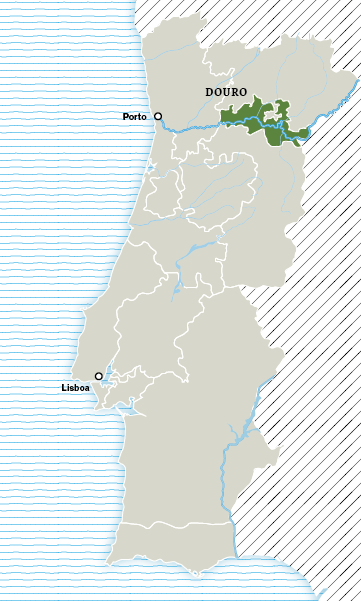 An broad-minded innovator
Dirk Niepoort's impact on the Portuguese wine landscape can hardly be overestimated. When he took over the helm from his father Rolf in 1990, as the 5th generation of the originally Dutch Van der Niepoort family, it was immediately clear that something was about to happen. Dirk looked at the world with an open mind and enormous curiosity.
He would certainly continue the family's magnificent port wine tradition .... but differently, in his own way. But above all, he also wanted to make wine, in the Douro as well as many other places. He looked everywhere for inspiration and interaction.

So he made wine with the young Eben Sadie, Raul Perez, Telmo Rodriguez, Veronica Ortega and many others who have since become household names in the wine world.


Above all, Dirk also thought very broadly. He saw every interesting initiative by new winemakers as an added value, not a threat. He never missed an opportunity to promote the new Portugal. He traveled the world with his suitcases full of bottles, of his own wines and those of friends.
If everyone else in the Douro made wine on the sunniest plots, Dirk sought out the cooler parts of the region
After all, he wanted more freshness and finesse. And he was also innovative when it came to producing port. His Vintage Ports push the alcohol and sweetness into the background and thus seduce even more with their fruit intensity.


Much more than Douro
Steadily, Dirk became a household name in the wine world and, in the meantime, he expanded the family business exponentially. The winemaking activities were expanded from Douro to Dão and Bairrada. Recently, his own domain in the northern Alentejo was also acquired.
Dirk is now gradually leaving the daily management in Portugal to his son Daniel while Marco has settled in Mosel, Germany. There he takes care of Fio Wines, the project in cooperation with the German Kettern family.


We focus on distributing niche wines from the Niepoorts' range. This can range from minicuvées such as the now notorious Bastardo from the Douro to the irresistible Drink Me wines in liter bottles. With our sister company Sapinot, we also handle the distribution of German Fio Wines.


Jouw Dynamic Snippet wordt hier weergegeven ... Dit bericht wordt weergegeven omdat je niet zowel een filter als een sjabloon hebt opgegeven om te gebruiken.