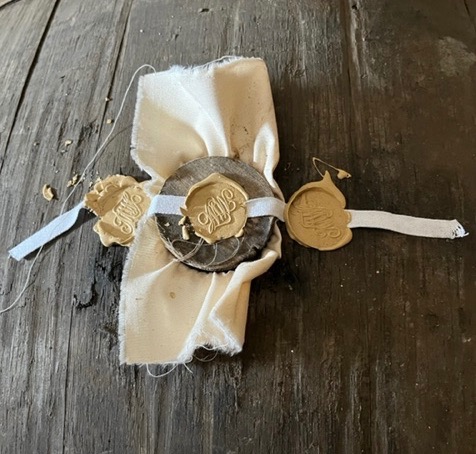 According to export figures, Portuguese wines are doing well today. They increased in value from 600,000,000 EUR to +900,000,000 EUR between 2010 and 2021. So Portugal appears to be claiming a place on the map despite its modest production volume, and that with wines with a distinct individuality.
That uniqueness is ideal for a role as an esteemed niche player. Value-added seekers appreciate the authenticity and character of the wines. They taste wines that are not inferior in quality to what the other wine countries have to offer, but that clearly have their own flavor.
The wines get their character from the special climate and a large arsenal of indigenous grape varieties. The rugged, rather inhospitable landscape forces winemakers in most places to adopt a small-scale approach, and that promotes the pursuit of quality. In recent decades, modernity has made its appearance, but a nice balance has been found with customs of yesteryear.
Portugal in figures:
I. planting
The total planting of vines in Portugal dropped dramatically over the past 30 years, but now the Portuguese maintain a place just outside the top 10 worldwide.
Today we count some 190,000ha of vineyards, averaged over the past few years at about 6 million hl.

By comparison, neighboring Spain hosts more than 900,000ha, good for 40 million hl, and France has less than 800,000ha but produces nearly 50 million hl.

By region, this equates to:

Douro 44,000ha (23%) good for 800,000hl of port and 400,000hl of unfortified wine

Alentejo 25,400ha (13.3%) accounting for 1,100,000hl of wine

Vinho Verde 21.000ha (11%) accounting for 800.000hl of wine

Lisboa 19.900ha (10%) accounting for 1.000.000hl of wine

Dão 13.400ha (7%) accounting for 250.000hl of wine

Bairrada 4.000ha (5,5%) accounting for 200.000hl of wine

Península de Setúbal 7.200ha (3,8%) accounting for 460.000hl of wine

Madeira 600ha accounting for 38,000hl of fortified wine and a small portion of unfortified wine

By comparison, in Burgundy there are 27,188ha planted, accounting for 1,400,000hl and in Bordeaux we find 120,000ha, accounting for 6,000,000hl.


II. the export of Portuguese wine
Interesting fact: Portugal's wine exports increased 50% between 2000 and now.
In value:
+ EUR 900 million worldwide
+ EUR 400 million within the EU
+ EUR 48 million to Belgium
in volume:
+ 2.8 million hl
+ 1.4 million hl within the EU. Porto represents 42% of this (60% of value).
+ 140,000 hl to Belgium

Belgium, with 140,000 hl, accounts for 5.3% of the volume of Portuguese wine exported.
And with EUR 47.5 million accounts for 6.5% in value.
III. The grape varieties, an unseen diversity
Portugal has many assets for making original wines, and its arsenal of indigenous grape varieties is perhaps the most important. In total, the presence of more than 200 different grape varieties has been recorded in Portugal.
When you see that varieties representing only 1% of the total plantings still make the top 10, it is not hard to imagine how variegated the landscape really is. In the Douro alone, 80 varieties are recognized by the appellation.



Commonly planted blue varieties are Aragonez, Touriga Franca, Touriga Nacional and Castelão. In whites, Maria Gomes, Roupeiro and Arinto are common.