Luis Gil (Marinho)
Luis Gil makes probably the most elaborate and layered natural wines in our range. With Marinho, he captures the essence of what makes Portugal so special to us.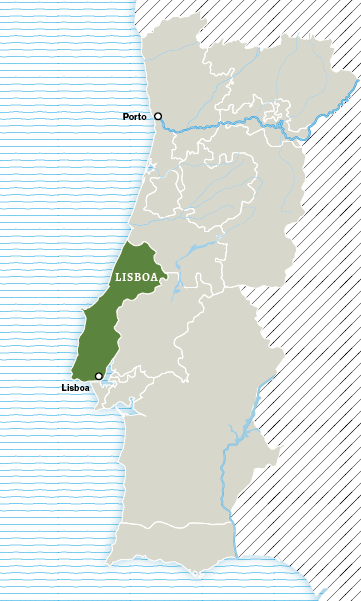 Marinho - 100% Atlantico
Just beyond the dunes of Peniche, he found small, old vineyards scattered here and there with great potential. He convinced the owners to rent them to him and now farms them organically and does everything by hand.
At harvest time, he literally selects the grapes one by one. He checks each bunch and processes only perfectly ripe grapes. In the cellar, he bruises them lightly and ferments the juice while preserving the skins and stems. He does this for white as much as for red.
Luis increasingly prefers to vinify in anything but stainless steel, with a slight preference for terracotta amphorae and old wooden barrels.
Luis' Marinho wines are the perfect expression of the Atlantic climate that makes Portugal so unique.
They have low alcohol and fine acidity. They are brimming with energy and have great length. Very often a salty touch adds complexity. These are wines full of character.




Jouw Dynamic Snippet wordt hier weergegeven ... Dit bericht wordt weergegeven omdat je niet zowel een filter als een sjabloon hebt opgegeven om te gebruiken.